Perkins Drug has proudly served Perkins and the surrounding communities since 1977. Many patients and families have become friends and loyal customers. We continue to pride ourselves in providing the best in pharmacy care. The level of professional service and personal attention demonstrates how dedicated we are to our customers' health.
Our staff provides professional service and personal attention. Perkins Drug guarantees that each customer's healthcare is priority number one. We are here to help make your pharmacy experience pleasurable, and dependable.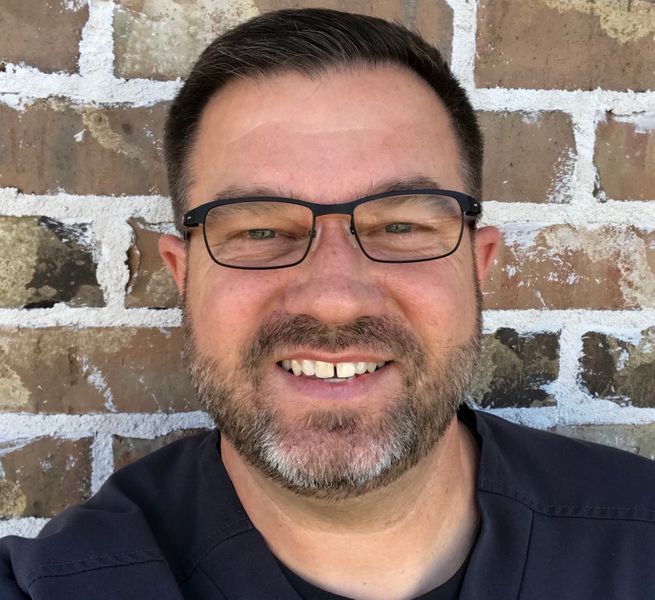 Steve Myers, DPh, Owner
I graduated from OU College of Pharmacy in 1994. I worked for 3 years in chain pharmacy before being offered a position at Perkins Drug in 1997. I purchased the business in 2006, built a new building in 2016 and moved the business. It is very important to me to provide to the residents of our small community the very best services available.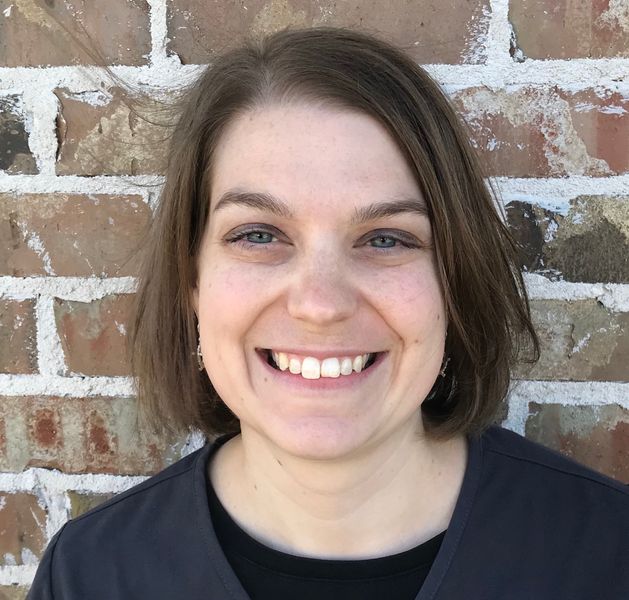 Laurie Fanning, PharmD
I graduated from Southwestern Oklahoma State University College of Pharmacy in 2009. My family and I moved from the Enid area in 2014. I worked part time at Perkins Drug for a while before accepting an offer to work full-time in 2015. I enjoy spending time with my husband and son as well as being active in my church group.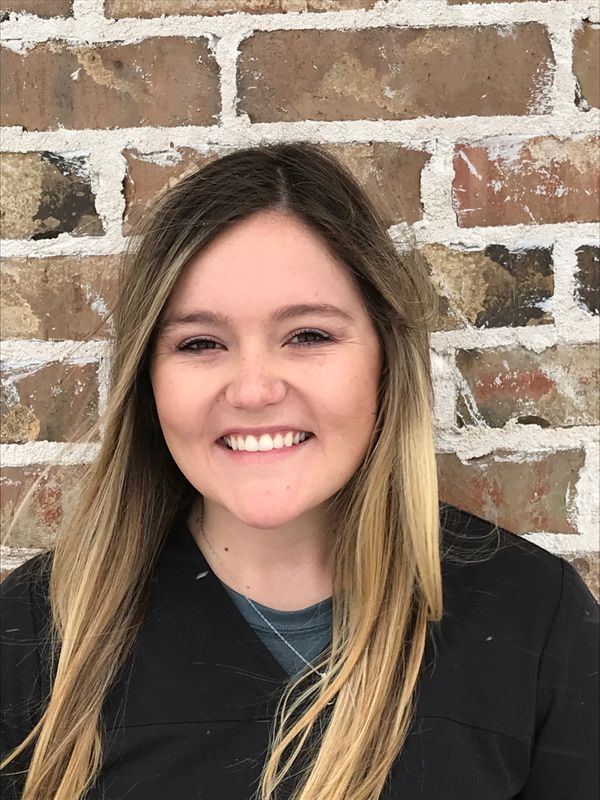 Haley Breeden, Pharmacy Technician
I began my career at Perkins Drug in 2013 as a clerk while in high school. Upon graduating, I was trained as a pharmacy technician and moved behind the counter in 2015. I also enjoy helping my parents in their business and raising peacocks.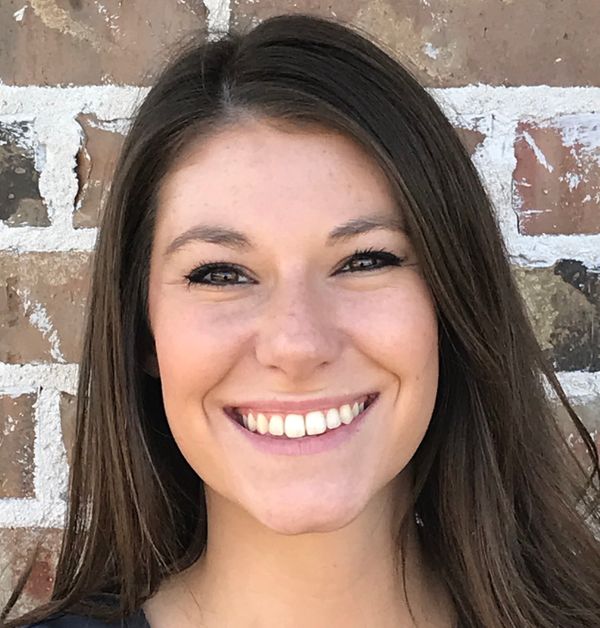 Megan Morrow, Pharmacy Technician
I am a 2017 graduate of Perkins-Tryon High School. I began working at Perkins Drug in 2016 as a pharmacy clerk while attending high school. During high school, I also attended Meridian Technology Center to train as a pharmacy technician. After graduation, I was moved from the clerk position to a technician position at the pharmacy.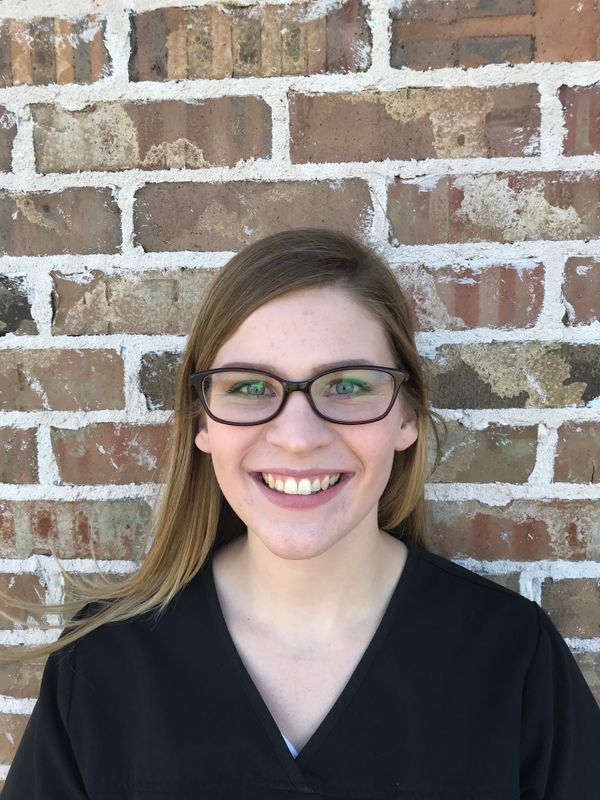 Shannon Short, Pharmacy Technician
I am an original product of Illinois, I was raised in my aunt and uncle's pharmacy in my home state. I moved to Perkins in 2014 and worked in the jewlery business prior to being hired at Perkins Drug as a pharmacy technician in 2015.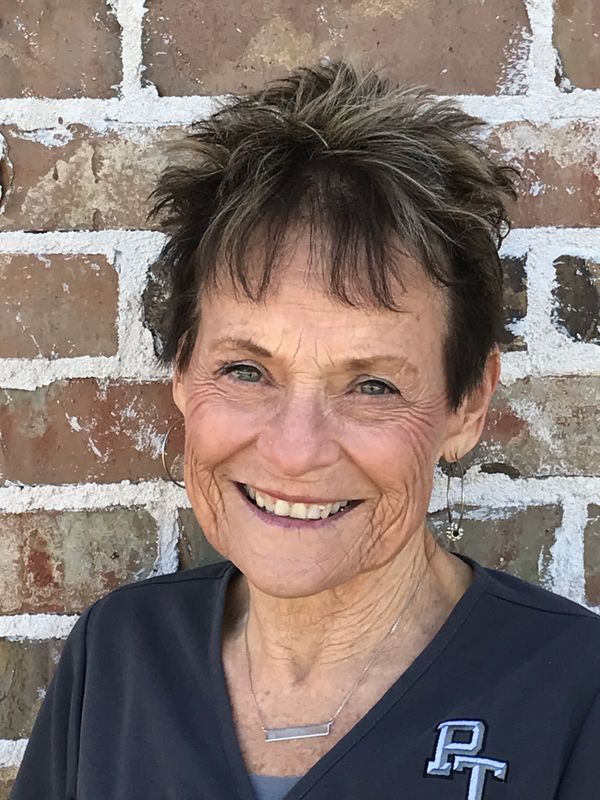 Judy Spillars, Pharmacy Clerk
I am a lifelong resident of Perkins. I raised two sons who both graduated from Perkins. I also taught in the elementary school for 31 years. After retiring I found I needed something to keep me busy so I came to work part time at the drug store in 2011. I enjoy getting to see life long friends as well as grown up former students.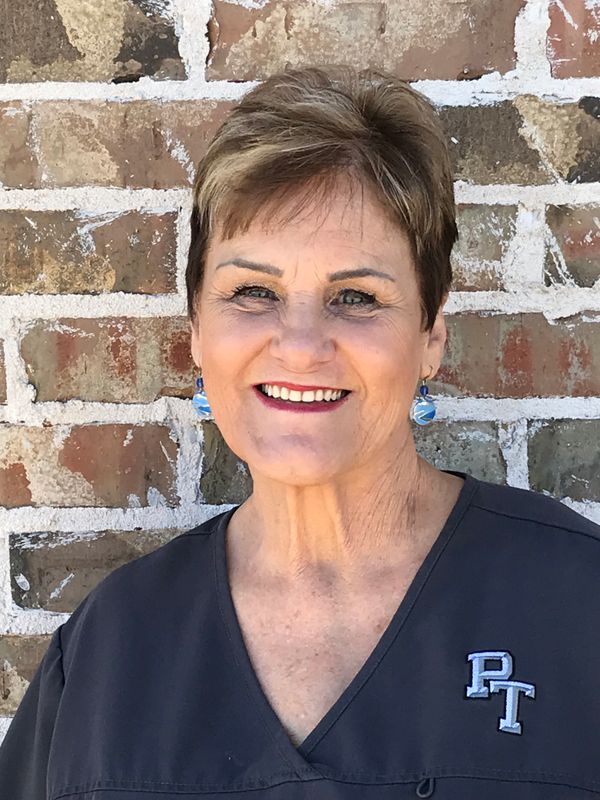 Brenda Sanders, Pharmacy Clerk
I moved to Perkins from Louisiana in 2015 to marry the absolute love of my life, Mike. I often found myself bored at home and wanted to get out and meet some of the fine people of Perkins, so I accepted an offer to go to work at Perkins Drug in 2017. I love OSU... but am also still an avid LSU fan. Geaux Tigers!