Perkins Drug has proudly served Perkins and the surrounding communities since 1977. Many patients and families have become friends and loyal customers. We continue to pride ourselves in providing the best in pharmacy care. The level of professional service and personal attention demonstrates how dedicated we are to our customers' health.
Our staff provides professional service and personal attention. Perkins Drug guarantees that each customer's healthcare is priority number one. We are here to help make your pharmacy experience pleasurable, and dependable.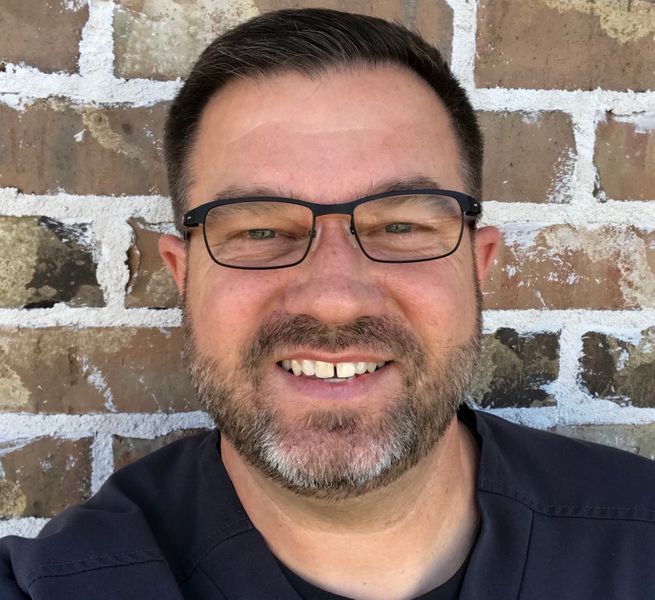 Steve Myers, DPh, Owner
I graduated from OU College of Pharmacy in 1994. I worked for 3 years in chain pharmacy before being offered a position at Perkins Drug in 1997. I purchased the business in 2006, built a new building in 2016 and moved the business. It is very important to me to provide to the residents of our small community the very best services available.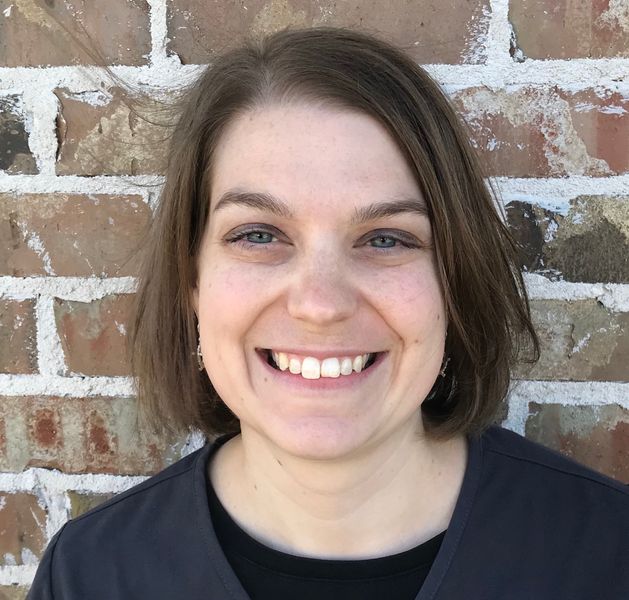 Laurie Fanning, PharmD
I graduated from Southwestern Oklahoma State University College of Pharmacy in 2009. My family and I moved from the Enid area in 2014. I worked part time at Perkins Drug for a while before accepting an offer to work full-time in 2015. I enjoy spending time with my husband and son as well as being active in my church group.